SPRING AFTER WINTER CONSULTING
The consultancy specializes in research and management for the environmental and philanthropic sectors in the San Francisco Bay Area, and works primarily in the fields of water, climate & energy, and environmental education.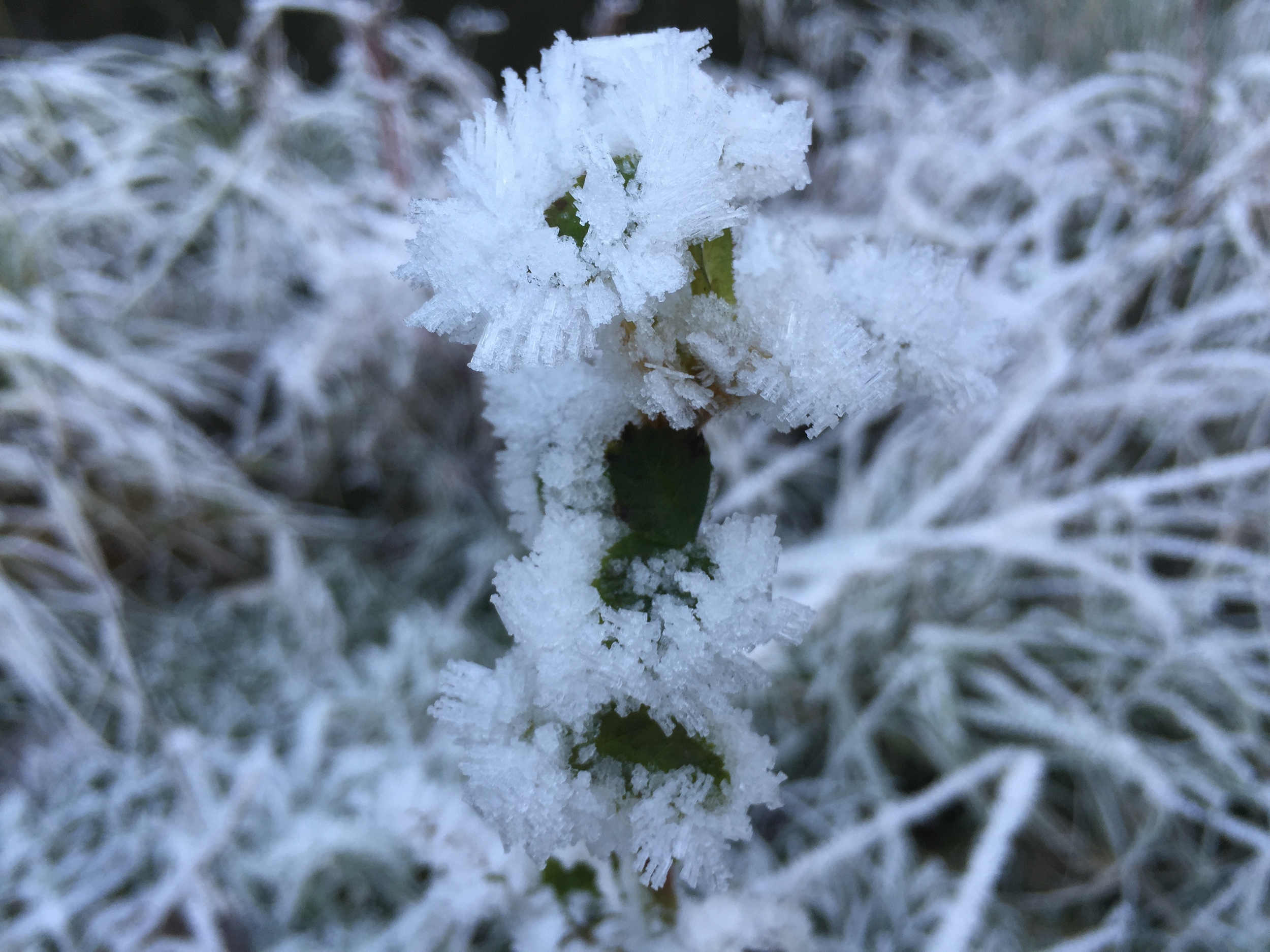 SPRING AFTER WINTER strives to direct critical attention to both the environmental challenges facing our society today and the organizations engaged in solving those challenges. The consultancy believes supporting environmental work at the individual and local levels creates an integrated approach to strategic policy and campaign solutions, helping leaders focused at the regional, state, and national levels achieve a better understanding of how people and communities engage with and respond to issues. Supporting organizations working at the individual and local levels educates constituents, generates sustained public support for issues as they evolve over time, and provides essential feedback from key players on the ground, allowing program and campaign leaders to adjust strategic approaches as needed.
Andrea FRITSCH
Andrea has over 10 years of experience in the philanthropic and non-profit sectors. She approaches research with a philanthropic lens, and a background in cultural anthropology research methods and politics, history, reporting and the visual arts.
Previously, Andrea was Operations Manager and Program Assistant at the Pisces Foundation. In that role, Andrea oversaw Foundation Operations and served as a key interface with grantees and others, undertaking research and other grant-related projects during the start-up phase of the Foundation. During her tenure the Pisces Foundation grew from 2 to 10 employees, completed a strategic plan, and established strategic grantmaking portfolios in three program areas. Before joining the Foundation, Andrea held a number of positions in the non-profit sector and in secondary and higher education. As Program Manager at Rebuilding Together Metro Chicago, Andrea organized free home repairs for low-income families and seniors, recruited and organized volunteers from companies, community groups, and labor unions, and the led promotion of material reuse, weatherization, and sustainable building practices.
Andrea earned a B.A. from Oberlin College and a M.S. in Cultural Anthropology from the University of Wisconsin-Milwaukee, where she studied effective local and regional collaboration in watershed restoration and urban river corridor redevelopment planning.
CONTACT
If you are interested in contacting SPRING AFTER WINTER, please provide your information below.